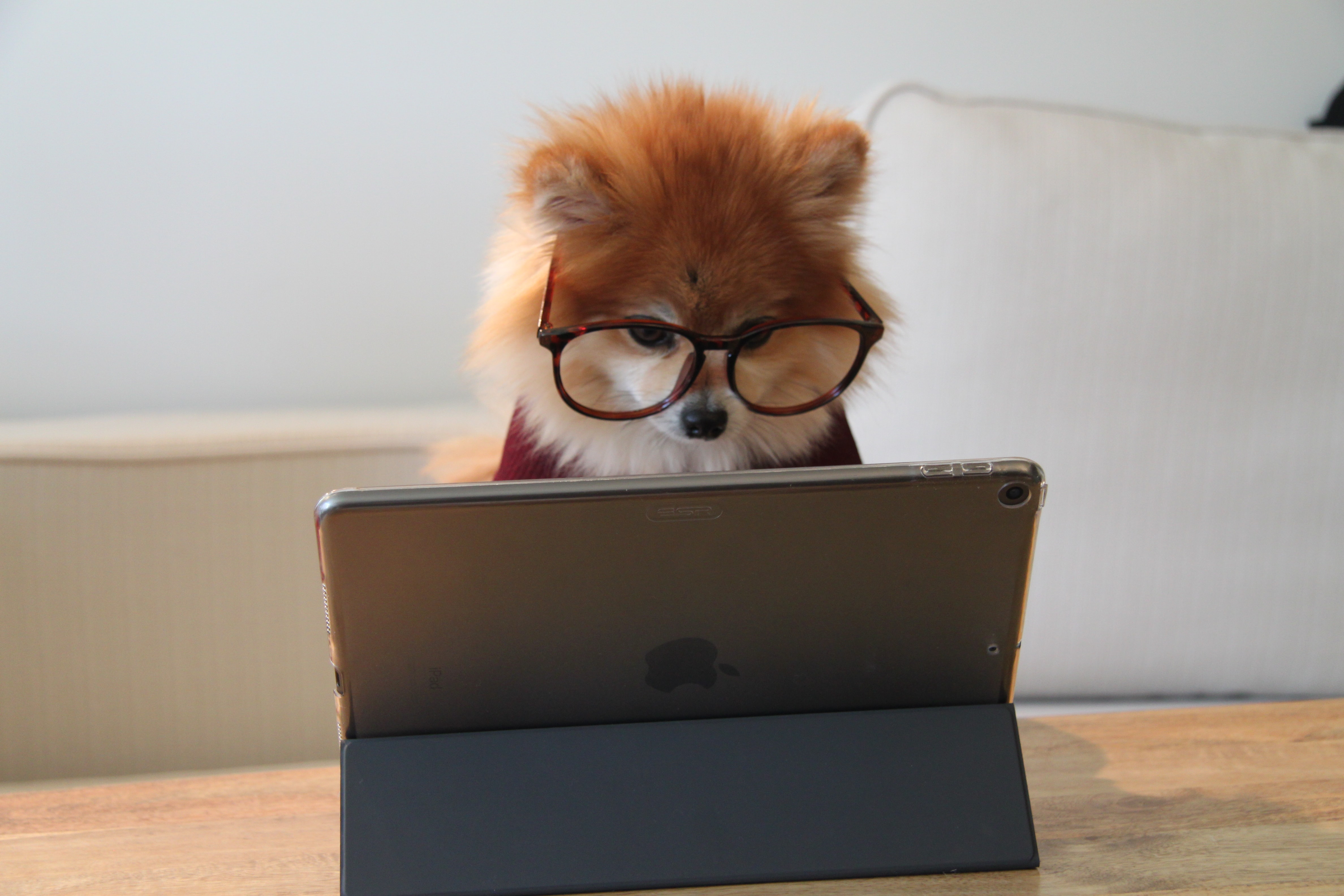 Writing cold outreach that converts is a valuable skill.
Regardless of your industry, position, or business stage, you will always need to write to people you don't know.
No one wants to spend hours writing emails that don't get replies. But in this course, you'll learn how to craft an irresistible email that will make your recipient say "I want to know more!"
What to Expect from This Course
An explanation of why cold emails have to be good
How to build a strong foundation of a good email
What the key elements of a great cold email are
How to conduct your target research
An email template you can use
Breakdowns of good (and bad) cold emails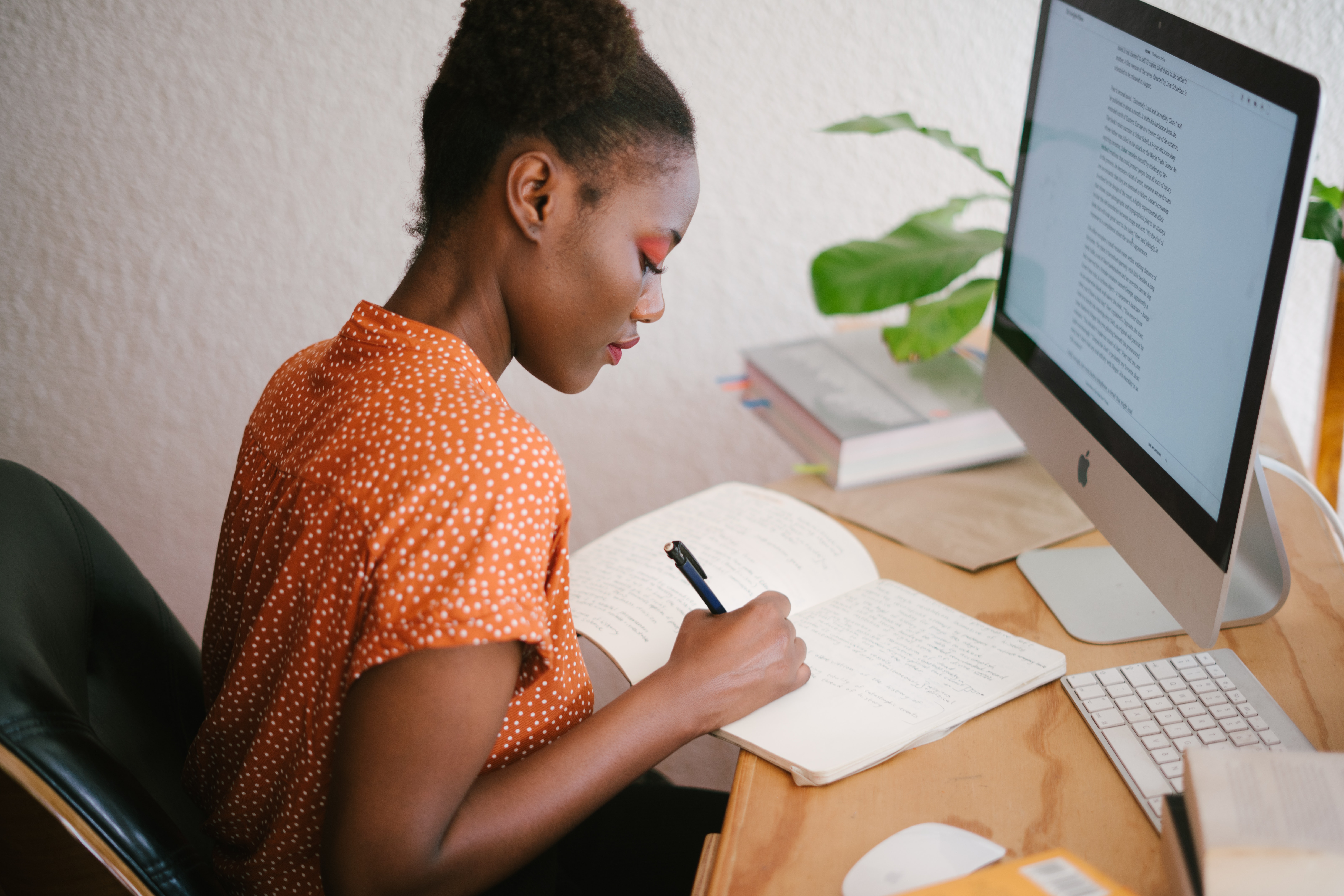 In addition to learning why certain techniques work (or don't work), I'll also explain how to put these insights into action.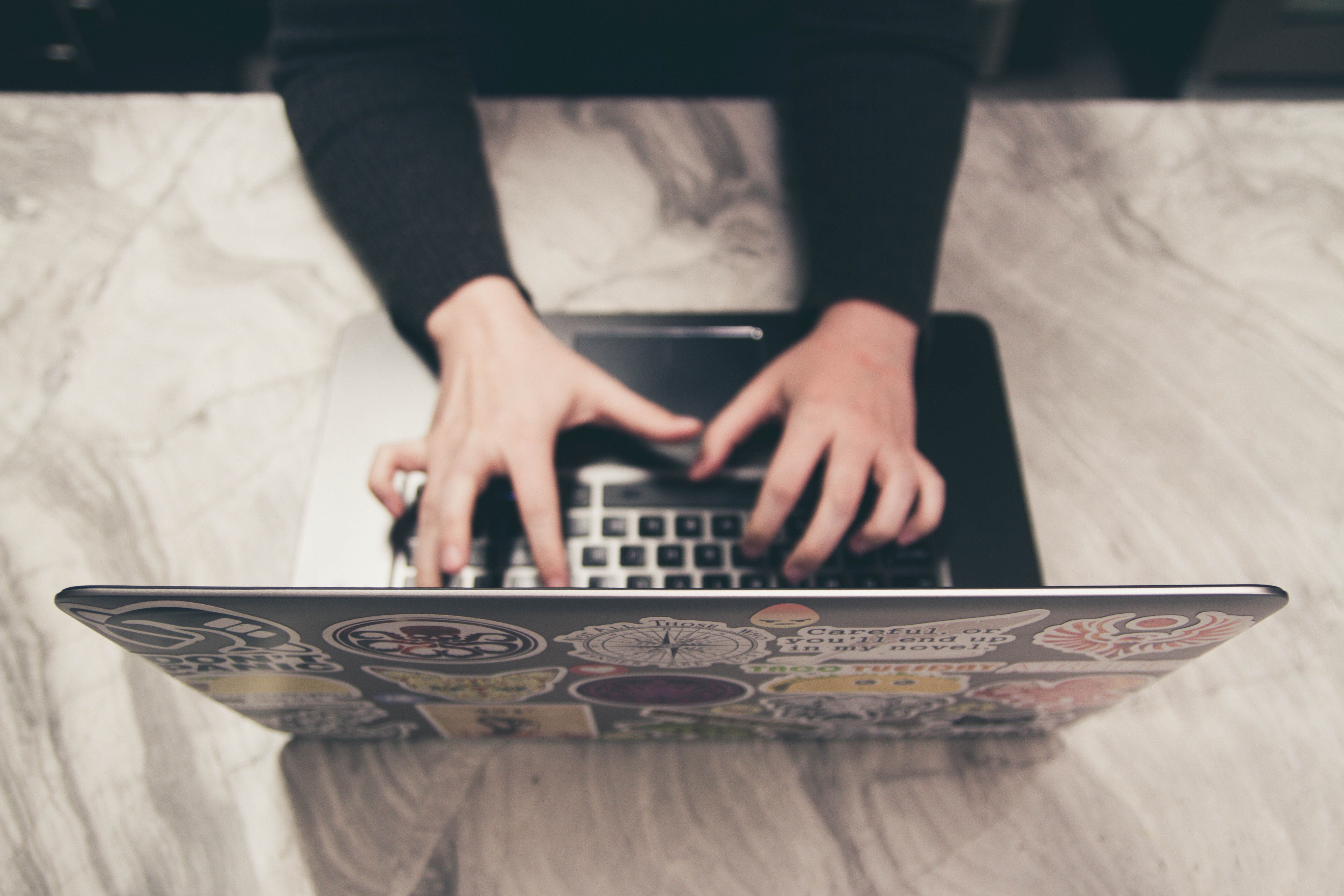 I'll show you REAL examples of good and bad emails that I have sent and received. Learn from my experience!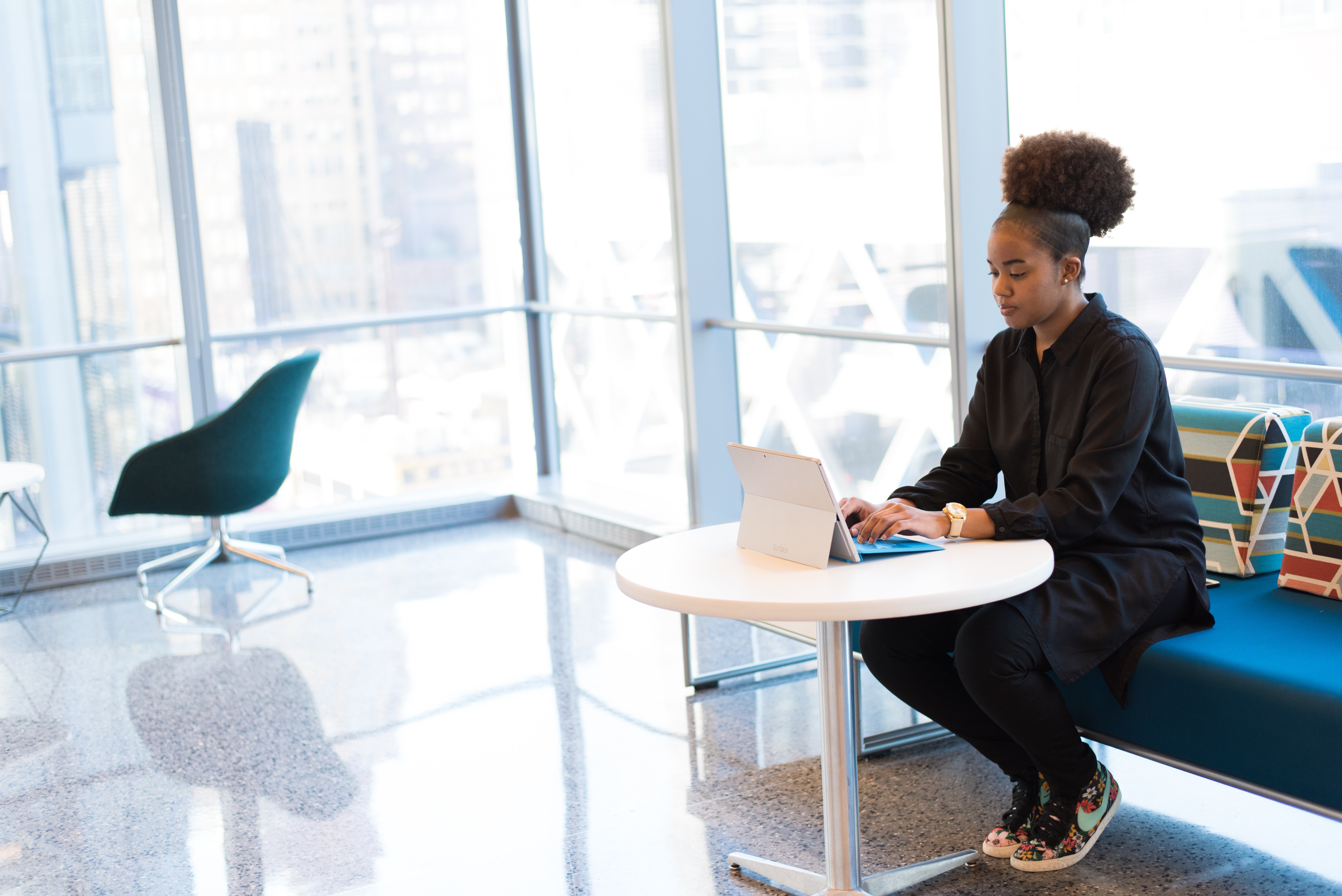 As I continue to use my own strategy and receive cold outreach myself, I'll share the big wins and losses so that you can keep learning!
Hi, I'm Sterling,
and I've restarted my career 3 ½ times. I know how frustrating cold outreach can be.
Every time I restarted, I had to build a professional network from scratch. The third time I spent 9 months sending applications, outreach, and portfolios via cold email. None of that communication turned into warm relationships.
Eventually I gave up (or so I thought). I tried a completely different method of writing emails because the outreach felt so pointless. I didn't think anyone cared about what I had to offer.
And sure enough, that's when I started getting responses. In fact, I received so many responses, I was worried that I over-committed myself!
So rather than reach that point of despair, I want to share those secrets with you ASAP.
Are you ready to send better cold emails?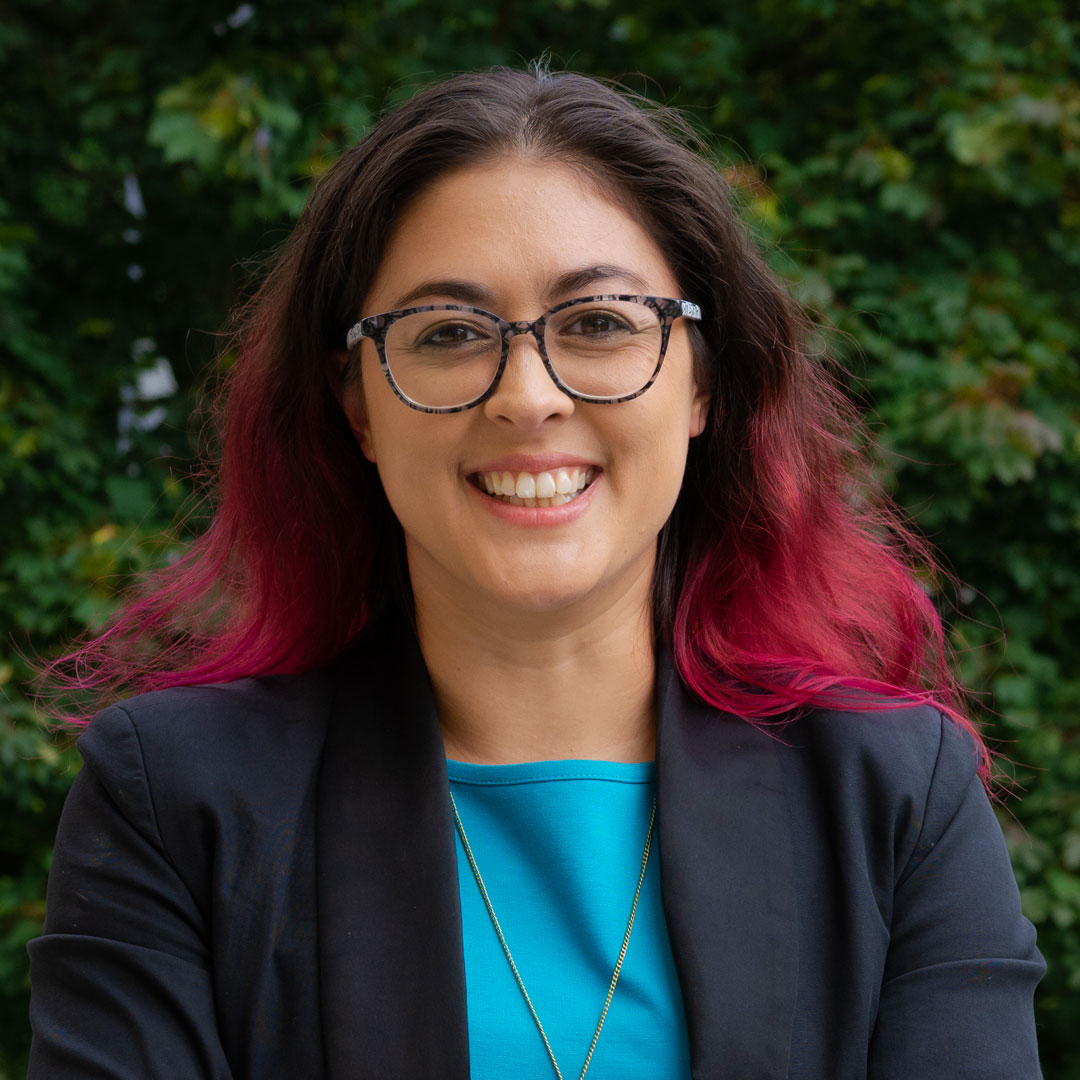 You should take this course if you:
✔️ want to establish meaningful relationships from the start
✔️ struggle to communicate your value
✔️ want to learn a life-long skill
You should NOT take this course if you:
❌️ want a quick fix for writing better cold emails